Academics' Choice Award™ Winner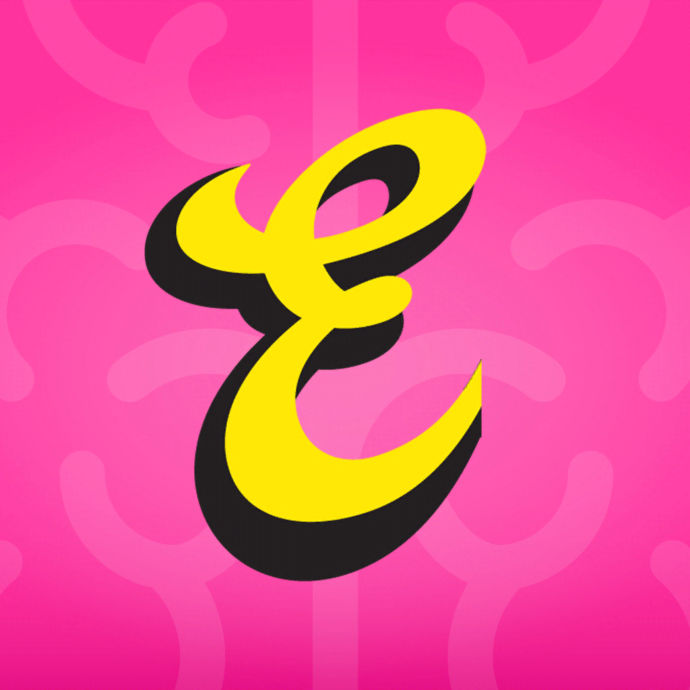 Equii
Ages: 11 and up
Price: Free
Type: Mobile App, Game
By
Triora Technologies, LLC.
Description
An addictive and unique word game you can enjoy with your friends near or far. With Equii™ we aim to bring you an experience that is competitive and addictive to play. Players compete in combining pictures to form a word. Puzzles vary in difficulty from multiple pictures to subtraction, and opposite and past tense indicators. The easy example to start off with is "rain" + "bow" = rainbow.

What sets us apart from similar games is that Equii is actually competitive and the difficulty varies. We also offer single player and multiplayer modes!

We are also very proud to have a team of cofounders that are all under the age of 20 years old.

Recognition:

Equii is featured by PlayFab as a Top Game. PlayFab powers more than 1,200 live games, with 80 million monthly active players. From great collectible card games, multiplayer shooter, VR experience, or addictive Facebook game, PlayFab supports the user management and support systems.

Read More: https://playfab.com/games/equii/

Equii was certified by the Educational App Store, Equii was noted as a well-designed application that is addictive and user-friendly. Equii has educational merit in that it helps with critical thinking and problem-solving. Equii could be used most effectively within literacy and spelling topics. The Educational App Store rated Equii with a score of 90 and an overall 5-star rating for Cognitive Development for ages 11-14 years old.

Read More: www.educationalappstore.com


Review Highlights:
I love that the app/game is something that is enticing to multiple people within my household. A multi-age game is unique and innovative in today's marketplace, and will help the game have longevity. I love playing the game as a way to relax and keep my mind active. I enjoyed the problem-solving and creative thinking aspect of Equii, and found the game to be challenging yet enjoyable. I also enjoyed the added challenge (and fun!) of creating my own word puzzles. Working to come up with a challenging puzzle really employed my critical thinking!
As a parent, I love finding apps and games that are appropriate, educational, and fun for my children to play. My children really enjoyed Equii, and working together to solve the puzzles. As an educator, I particularly love the focus on spelling - providing opportunities for kids to review phonics rules as they play. The game gets EVERY user thinking. The game's key character is spot-on, as users truly do get a mental workout while they play Equii!
The app develops critical thinking, creative (outside-the-box) thinking, spelling, phonological and phonemic awareness.
Buy this product at:
As an Amazon Associate we earn from qualifying purchases.