Academics' Choice Award™ Winner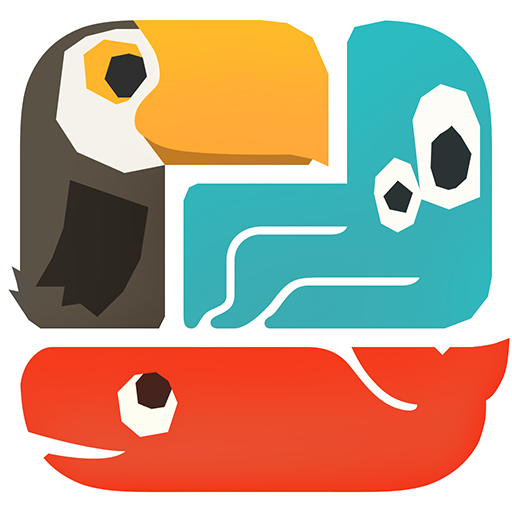 Fiete Math
Ages: 4 - 8
Price: $3.99
Type: Mobile App
By
Ahoiii Entertainment
Description
Fiete Math is an app that helps kids dealing confidently with numbers and amounts. In this game the little academics' are in focus, not stupidly solving math problems. By loading sailor Fiete's ships with the correct amount of number-boxes, children can freely experiment with numbers and become more confident with them.

Fiete Math shows consideration for childrenís individual abilities. Fiete Math can be helpful for everyone: The little ones can start with the easier tasks. In a playful way they experience, what happens to numbers when they change them. By using simple gestures kids can assemble (add) number-boxes, but also slice (subtract) them. This is how numbers become touchable objects and how kids can develop number sense.

Older kids can directly play the brain-teasers at the rear of the chapters. Especially the funny animal-boxes, which can not be sliced, and the huge shipload make the game really tricky. Children need to check twice, which boxes can be grouped together until Fieteís ship can leave the harbor.

Wether easy or more difficult levels - Fiete Math encourages our kidís self-confidence in dealing with numbers. Furthermore it helps them finding their own calculation-strategy to solve math problems.


Review Highlights:
We love Fiete Math! To start with the music is mellow, fun and a bit quirky. The animation has character and the platform is very simple, leaving little room for distraction while calculating. We loved the practical application of filling a boat with the appropriate amount of boxes. My boy is beyond adding up to 10 but it was great for him to see the parts of the whole. Another great visual was the ability to split the boxes into different groups while adding or subtracting. This is a great app for K-1 math!
Buy this product at:
As an Amazon Associate we earn from qualifying purchases.