Academics' Choice Award™ Winner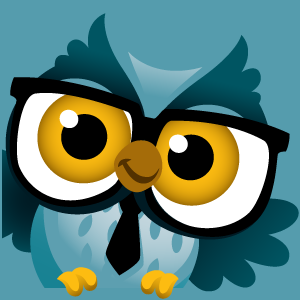 Learn Words!
Ages: 12 and up
Price: Free
Type: Mobile App, Game
By
Linguineo BVBA
Description
Do you want to learn new words quickly and effectively by simply taking a picture? Now you can, with the free Learn Words app! We are Linguineo (https://www.linguineo.com), a language learning startup that is devoted to building the best software available, not only for students taking a language class, but also for self-learners and language teachers. We built our new Learn Words app from real life experiences. To learn more about the rationale behind our creation, please visit our blog at http://blog.linguineo.com/news/introducing-learn-words/. In a nutshell, the app allows you to take a photo of some text, and it automatically recognizes all the words. It provides translations, images and sample sentences for each word, and then guides your learning in a scientifically proven way.


Review Highlights:
Users are able to practice foreign language vocabulary words in a variety of ways. Users have the opportunity to practice typing, spelling, decoding, reading, and speaking the target words. This app allows a learner to gain fluency, build vocabulary, and increase comprehension in their target language.
I love the variety that Learn Words! offers. Learners are able to practice words in so many different ways - keeping the study time fresh and interesting, while also providing layers of learning. I love that users not only see the words, they get the chance to hear them, speak them, spell them, and type them! Each time a user works on the words in a new way, new connections are being formed and the words are being committed to memory.
I like that the product offers many different language choices - allowing families with learners interested in different languages to utilize the same app.
I loved the variety. I love that the practice doesn't stop after the "Learn Words" activity. It is fantastic that the app allows users to practice listening AND speaking, as well as writing/spelling. This app reaches both visual and auditory learners, and keeps practice fresh and engaging. I wish I had had this app when I was a high school student!
Buy this product at:
As an Amazon Associate we earn from qualifying purchases.