Academics' Choice Award™ Winner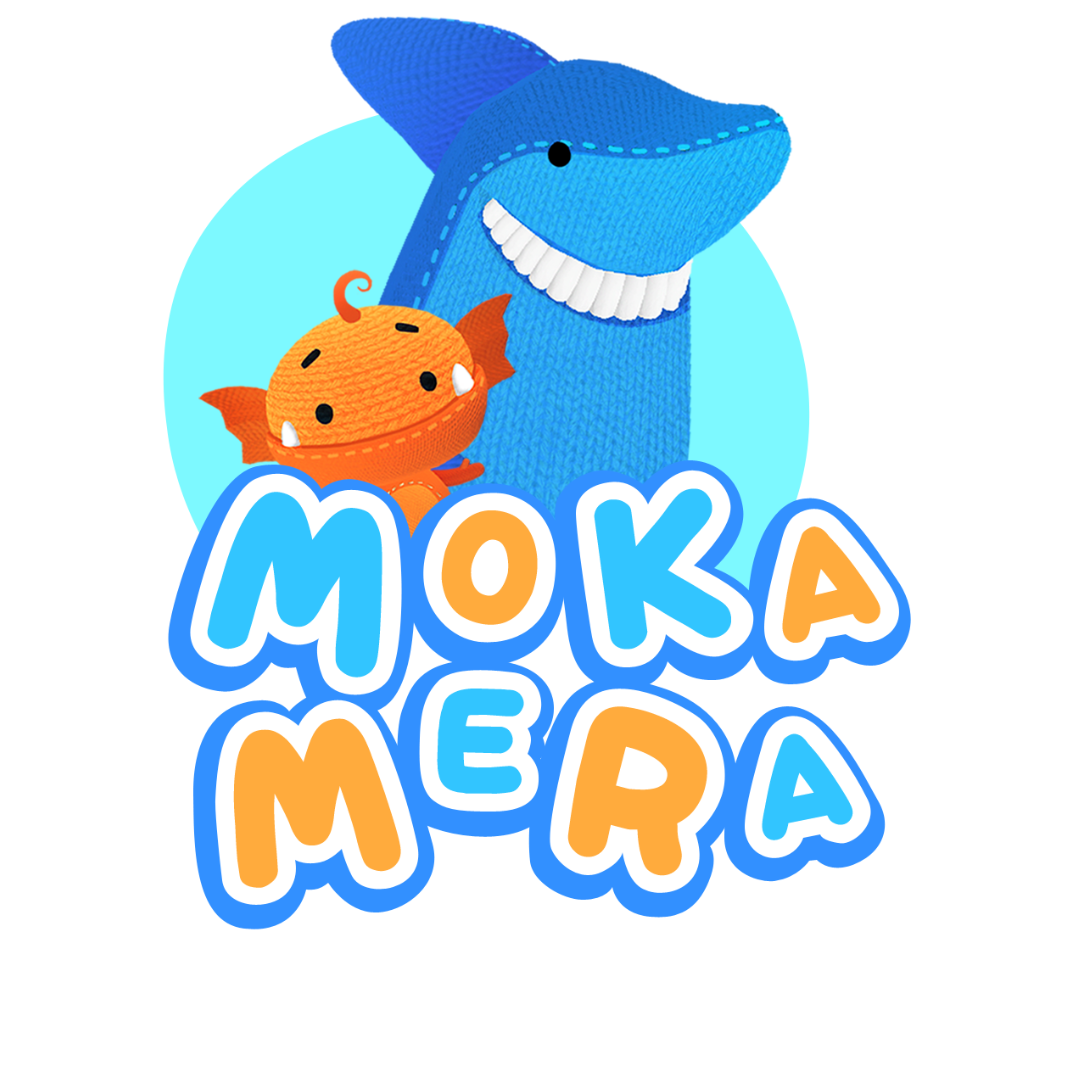 Moka Mera Lingua
Ages: 3 - 7
Price: Free
Type: App
By
Moka Mera
Description
Moka Mera Lingua is an entertaining and creative application for children to learn new languages. Use this tool together with your child, or with a small group of children, and let the children become curious about and inspired by new languages. The child will help Atlas and Moka Mera, the two very different characters, in their daily activities in the tree hut. The child listens, learns to understand and how to help the characters. Repeat the words and sentences in both the foreign and native language! Interaction, engagement, and repetition stimulate all language learning!

Moka Mera Lingua is an educational language-training app, that helps preschool children learn the natural way - through play. With various activities and immersive minigames, our cute characters will keep your children entertained while they explore and learn a new language. Moka Mera Lingua contains no text, so no reading skills are required to play. The app contains words and phrases in nine different languages. The languages currently available are: Arabic (Levantine), Chinese (Mandarin), English, Finnish, French, German, Russian, Spanish, and Swedish.

Moka Mera Lingua is safe for your child to use. We don't gather any usage data and there are no advertisements, outside links, or in-app purchases available. One of the minigames uses the microphone and will ask for permission to use it. No recordings will be stored. The application works offline and no internet connection is needed.

About Moka Mera: Passionate about providing excellent-quality content to children, Suzan Aledin and Petra Holm, co-founders of Moka Mera, are on a mission to inspire children to learn through play. They share an extensive background as producers and creators of children's content at the Finnish Broadcasting Company Yle. After years in children's media, they wanted to broaden their reach, as they recognized a growing need for high-quality educational content for pre-school children. In 2017, they founded Moka Mera to address this need. Moka Mera is built upon three distinct superpowers that set the company and its products apart. The founders' previous experience of working with and for children in various genres and across different platforms is an invaluable asset. A second superpower is Finnish educational know-how. The third is the utilization of the power of play. Mixing these three ingredients is Moka Mera's recipe for success. Finland's early education system is a place of refuge where children are allowed to be children. The success of Finnish education has been built on equal opportunities, personalized and lifelong learning, inclusive education, and the extensive use of supportive technology. When children enter daycare they are encouraged to play, discover freely, collaborate, interact, take their own initiatives, and learn to take responsibility for their own actions. Early childhood education in Finland emphasizes the soft skills of balanced growth and taking others into account, over quantifiable metrics.

The core values and practices of the Finnish educational system are consistent with the values and practices of Moka Mera


Review Highlights:
What a fun idea for learning a language! My six year old daughter has been using this app to practice her Mandarin skills and her vocabulary has already grown substantially. Her favorite part is prepping food for the cute characters and "cleaning" up after they eat. We love that Moka Mera offers multiple languages aside from English and Mandarin, as our daughter has expressed interest in learning Spanish too. The characters encourage good hygiene habits as you can practice going to the bathroom and washing up after, and makes learning a new language fun and engaging for kids. A great app if you are raising a bilingual child!
Moka Mera Lingua is interactive, non-linear, and exploratory based. It's an effective way of introducing and learning a new language.
I liked the animation and playfulness of the app. I liked the interactivity of the app as a whole. I must say that my son spent most of his time changing the pitch of his voice via the interactive microphone! He was very fascinated by this! He played with this single part of that app for a long time. He also liked listening to all of the different languages, in particular Mandarin and German. I liked the fact that music was introduced as well. Musicality is key when teaching foreign languages to younger children. What sets this app apart from others, aside from its unique cartoons and playfulness, is that it is free, has no ads, no information is tracked, and you can just give the phone to your child knowing that s/he is safe and learning for the next few minutes. Great app and great company!
Completely free and no ads; safe for children. Children learn foreign languages, vocabulary, and pronunciation skills.
Buy this product at:
As an Amazon Associate we earn from qualifying purchases.