Academics' Choice Award™ Winner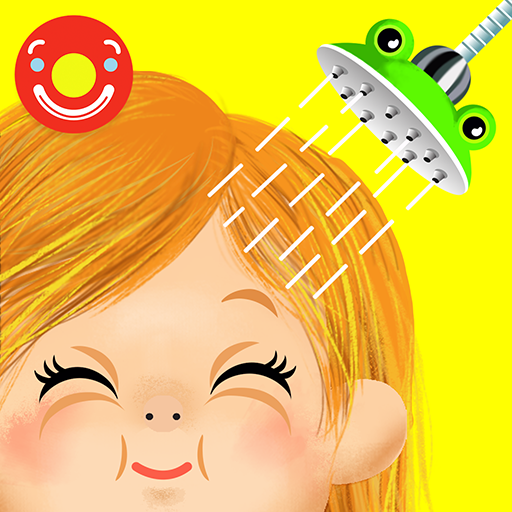 Pepi Bath
Ages: 2 - 6
Price: $2.36 USD | 1.99 €
Type: App
By
Pepi Play
Description
PEPI BATH is a pretend play, self-care game where children learn about hygiene in a fun way. Play together with your kids and help them understand the importance of hygiene while developing daily bathroom routines and healthy habits.

The app has 4 different situations in which cute character PEPI — a boy or a girl — appears: at the sink, washing clothes, going to a toilet and taking a bath. Every scene offers nice and simple interactions that will help to develop daily bath routines. Characters have a wide range of animated emotions, to react to player actions.

Key Features:
Befriend two cute characters.
Four bathroom scenes to visit.
Hand drawn characters and animations!
Excellent sound effects.
No win or lose situations.


Review Highlights:
As my daughter gets older, I wanted to teach her how to take proper care of herself in a fun way so that she forms good hygienic habits. "Pepi Bath" lets you choose a boy or girl character to help clean up. You can help brush their teeth, comb their hair, wash their hands, take a bath, wash their clothes, and go to the bathroom, which is great if you're potty-training. I love that even though it's an app, it's educational and teaches my child responsible behavior, good habits, and routine. She now gets excited to brush her teeth or help mom with laundry and likes to show her little brother the self-care techniques she's learned too!
A fun way to teach a child about proper hygiene techniques. It teaches hygiene by modeling the behavior. Kids love it (expect giggles), it's easy to play, and it definitely makes bathroom time more enjoyable for everyone involved.
Buy this product at:
As an Amazon Associate we earn from qualifying purchases.