Academics' Choice Award™ Winner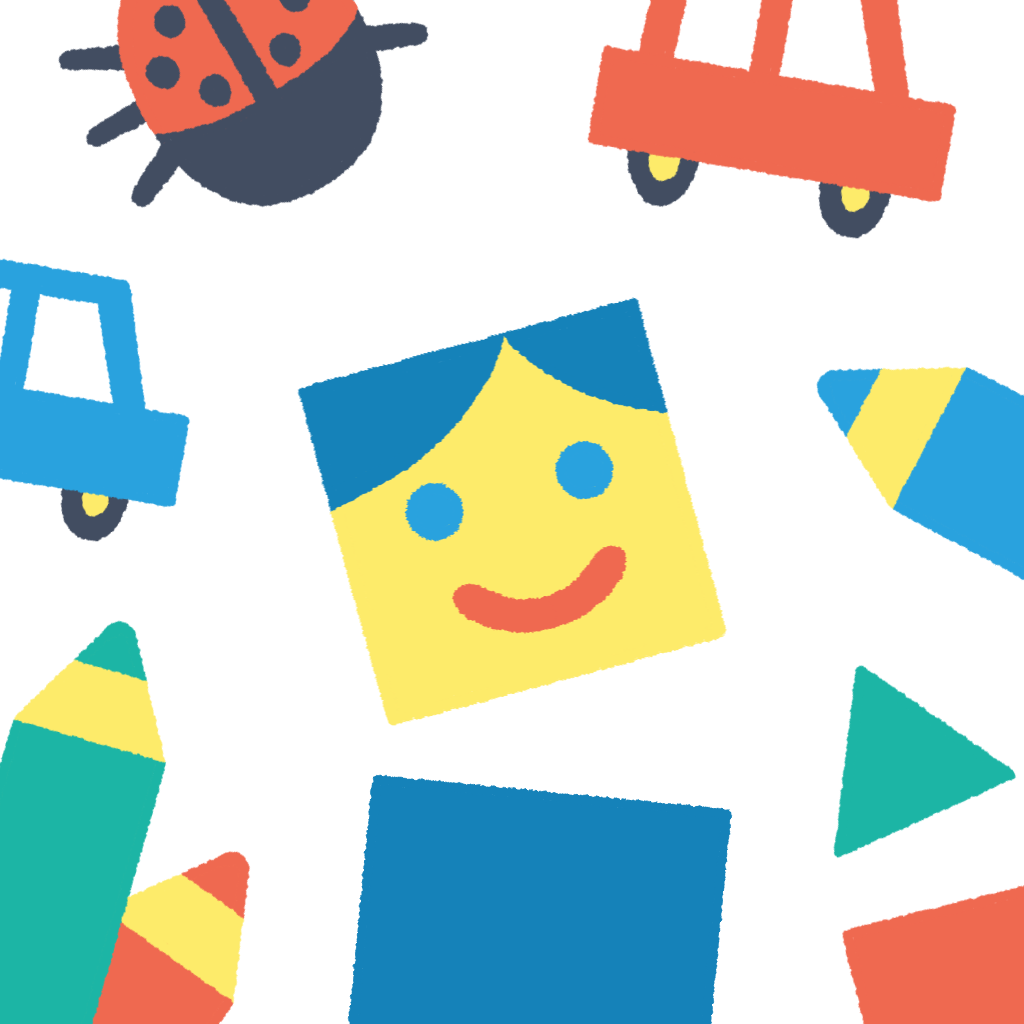 Pok Pok Playroom
Ages: 2 - 6
Price: $3.99/month or $29.99/year USD (subscription)
Type: Mobile App, Game, Toy
By
Pok Pok Inc.
Description
Pok Pok Playroom is a collection of handcrafted toys that spark imagination, creativity and learning through open-ended play.

Created by a team of toymakers in a digital age, Pok Pok Playroom encourages kids to use their imaginations, think outside the box and lead the way in a playroom of digital "toys." It's not a game—there is no right or wrong and no winning or losing. Instead, carefully designed toys and calming sounds empower kids to follow their noses and learn through play, developing key cognitive and socio-emotional skills as they explore. While each toy in Pok Pok Playroom is designed to grow with children, their designers are regularly expanding the toys and adding new toys to help keep kids curious and exploring.

A few highlights:

Learning through play
Open ended toys develop cognitive and socio-emotional skills.

It's a toy, not a game
No levels to beat, no winning or losing. Everything goes!

New toys added regularly
New and evolving toys so playtime never gets old.

Calm play
Gentle sounds and art make playtime peaceful.

Safe and sound
No language or ads. Nowhere to get stuck.

Inclusive toys
A variety of people, family structures, genders, races, and abilities are represented. Everyone is welcomed and loved!

Learning prompts
Designed by educators, ask quick questions to deepen learning.

Play anywhere
No internet required. Play from the backseat or the back porch.

Sharing is caring
One subscription for all your family's devices.



Review Highlights:
Kids have creative freedom in Pok Pok that you don't see in many of the apps available to children these days. It is designed to encourage open-ended play, so children can guide themselves through the app. Pok Pok attends to the natural curiosity that lies within children and creates a space for them to intuitively learn while they develop their social-emotional and cognitive skills. Children can design their own fun characters, make art and music, and explore through houses and towns.
Pok Pok's animations are so unique; I love that it keeps my children engaged without overstimulating them. Some apps have way too much going on, but Pok Pok Playroom offers a simple yet pleasant, calm environment for little ones to explore - I have noticed that the calming designs and atmosphere in the game are reflected in the children during and after play too. I appreciate that the creators have worked hard to create an app full of diversity through its characters because representation can make a worlds difference and positively impact under-represented children.
Children practice cognitive and socio-emotional skills, artistic creation, observation, analysis, reasoning, and more all through open-ended play. This unique app and helps children enhance foundational skills through ever-growing exploratory learning opportunities.
Find this product at:
As an Amazon Associate we earn from qualifying purchases.