Academics' Choice Award™ Winner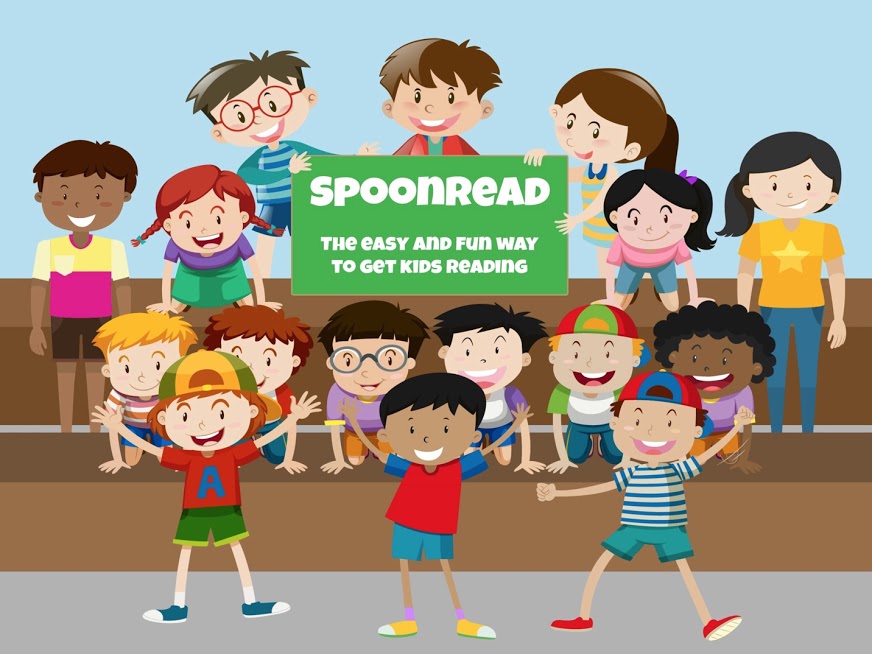 SpoonRead
Ages: 7 - 12
Price: 5 Free Books | Varies based on book
Type: Mobile App, Book
By
SpoonRead
Description
SpoonRead is a mobile, gamified, reading platform for students that leverages the mobile devices kids are already using to make reading fun.

After downloading the free app from the Apple App or Google Play store, parents buy the books that kids read right on their device or in hardcopy. With an ebook, students answer a comprehension question after each chunk or "spoonful". With hardcopy, they use the app to answer the questions later. Answering correctly earns them coins towards their overall reading goal.


Review Highlights:
Simply brilliant! Breaking up books into "spoonfuls" or chunks of paragraphs is an ingenious way of keeping kids with low attention spans used to instant gratification engaged in the content. The immediate follow-up comprehension questions ensure understanding and reflection without distracting too much from the stories. My kids loved the approach, earning coins, and especially the incentive of rewards! Just the idea of being rewarded got my kids excited about reading!
I loved that I could easily monitor progress. The stats section shows how many books each child has read (or is reading), the total read time, their average score, and the number of coins earned.
The free trial aspect is great. The app comes with five free ebooks: Cecily Parsley's Nursery Rhymes, The Tale of Pie And The Patty-Pan, White Fang, Treasure Island, and The Jungle Book.
Account setup is quick and easy for both the parent/teacher and students. A quick (and optional) reading game is provided to help confirm a child's reading level, which is a wonderful feature. I was delighted to see that my four year old niece was already reading at a second grade level. Another excellent feature for teachers and parents with multiple kids allows you to either share your device with your child or you can quickly load the account on a child's device. Clearly, a lot of thoughful consideration went into the user experience and interface, which is super easy to navigate.
I was very impressed that I could restrict reading time for each book to specific periods each day.
I was even more delighted when I visited SpoonRead.net and discovered that schools can use SpoonRead as a fundraiser! You can earn $10,000-$25,000 for your school running a SpoonRead-a-thon!
Buy this product at:
As an Amazon Associate we earn from qualifying purchases.