Academics' Choice Award™ Winner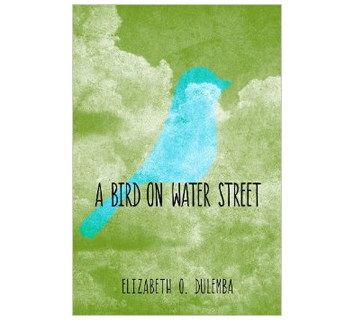 A Bird on Water Street
Ages: 9 - 13
Price: $9.95
Type: Book
By
Little Pickle Press
Description
"A Bird on Water Street" is a coming of age story about Jack, the son of a miner growing up in a Southern Appalachian town environmentally devastated by a century of poor copper-mining practices. After a tragic accident and a massive company layoff, the miners go on strike. When nature begins to flourish as a result, Jack fights to protect it, but the cost could be the ruin of everything he loves.


Review Highlights:
This thoughtful book would be perfect for my 6th grade class. I'm just about done with it and don't want it to end. Dulemba has made her characters believable, real, and enjoyable. Coppertown is a symbol for all things industry. I'd use this book to help my students learn about the pros and cons of industry as it relates to nature and family life. It could also be read during 19th century American studies as it relates well and brings the human stories into play when talking about the effects of industry on nature, family and the economy. I highly recommend this well written book!
Buy this product at:
As an Amazon Associate we earn from qualifying purchases.