Academics' Choice Award™ Winner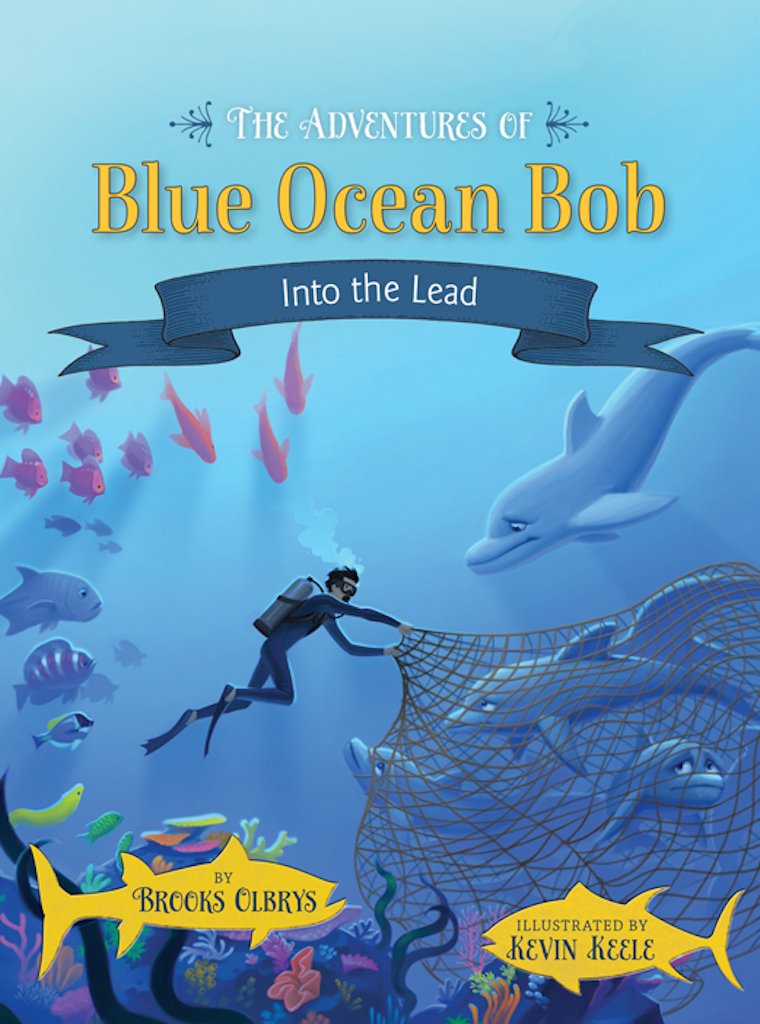 The Adventures of Blue Ocean Bob - Into the Lead
Ages: 6 - 9
Price: $12.95
Type: Book
By
Children's Success Unlimited LLC
Description
Children's early chapter book

An earthquake has set off an oil spill on the ocean floor, and Blue Ocean Bob faces his toughest challenge yet. After seeking advice from the local sage, Doc the turtle, Bob musters the courage to dive down and repair the damage alongside his mentor, Mary Marine. Upon their return, Wallace the walrus alerts Bob that a great white shark has been beached. Calling on his island friends, Bob devises a creative plan to set the shark free.

But when Mary is called away to a distant island, Bob has to put his fears (and those of his hummingbird guardian, Xena) aside and step into his mentorís shoes. Some unlikely allies help Bob in his new role, but he soon realizes that he needs even more help. Thanks to a tip from his trusted friend, Earl the clam, Bob finds the perfect candidate in a young girl he meets on the shore.

The Adventures of Blue Ocean Bob: Into the Lead is the third installment in this colorful and inspiring early chapter book series that provides young readers with an introduction to timeless principles of achievement.

Review Highlights:
We learned about courage, creativity, decision making, taking action, and leadership. We learned a lot about ocean life and how we can be like Bob and Molly.
We really liked the illustrations and the rhymes. It is so fun to read to children when you can rely on a rhythm through well written rhyme! We liked everything about the book - from the binding to the illustrations to the story to the theme.
Blue Ocean Bob would be a great book for an elementary aged science class. I'd definitely use it to open a unit on marine animals. The students would be able to easily relate to Bob as well as feel that sense of empowerment or accomplishment after doing the right thing for our oceans. Blue Ocean Bob would also be great to use for an interdisciplinary approach that coupled science with character building. Bob was a courageous hero that demonstrated many attributes of a strong leader.
Buy this product at:
As an Amazon Associate we earn from qualifying purchases.