Academics' Choice Award™ Winner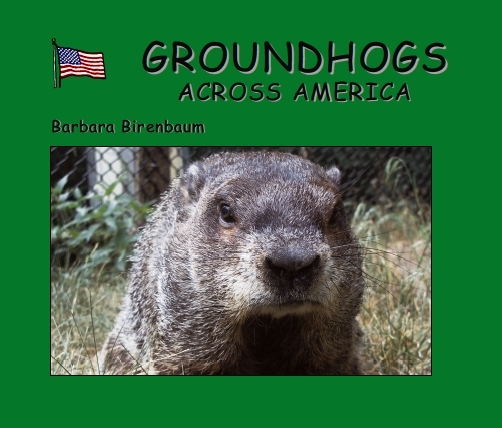 Groundhogs Across America
Ages: 8 - 12
Price: $21.00
Type: Book
By
PEARTREE®
Description
Areas across America eager for spring forecasts after the frigid blasts of winter are in for a treat with Groundhogs Across America as species, habitats, Groundhog Day forecasting skills and year-round events and traditions from Alaska to the deep south, from the southwest to mid-Atlantic and New England locales are shadow-casted and shared. Includes sheet music with lyrics, locator map, dictionary and original pictures of groundhogs.


Review Highlights:
Groundhogs! Who doesn't love these furry mammals? This book is an inviting glimpse into animals we celebrate every year in February but may not know a lot about. The book has full-color photographs and drawings, as well as a handy dictionary of terms, a map, and sheet music with lyrics by the author. As an educator, I love having more non-fiction resources about holidays and special events on the calendar. This book delivers on that front!
The book presents the facts and details through a character's (groundhog's) voice, which makes it appealing for even a younger audience.
There are so many states that have a prognosticating groundhog (I didn't know this!) and the book really helps draw regional interest for students. The book is divided into sections to give facts and detatils, but for the student who wants to find facts faster, the chapter divisions may help. The book is chock-full of facts and is a very useful addition to our library.
Buy this product at:
As an Amazon Associate we earn from qualifying purchases.