Academics' Choice Award™ Winner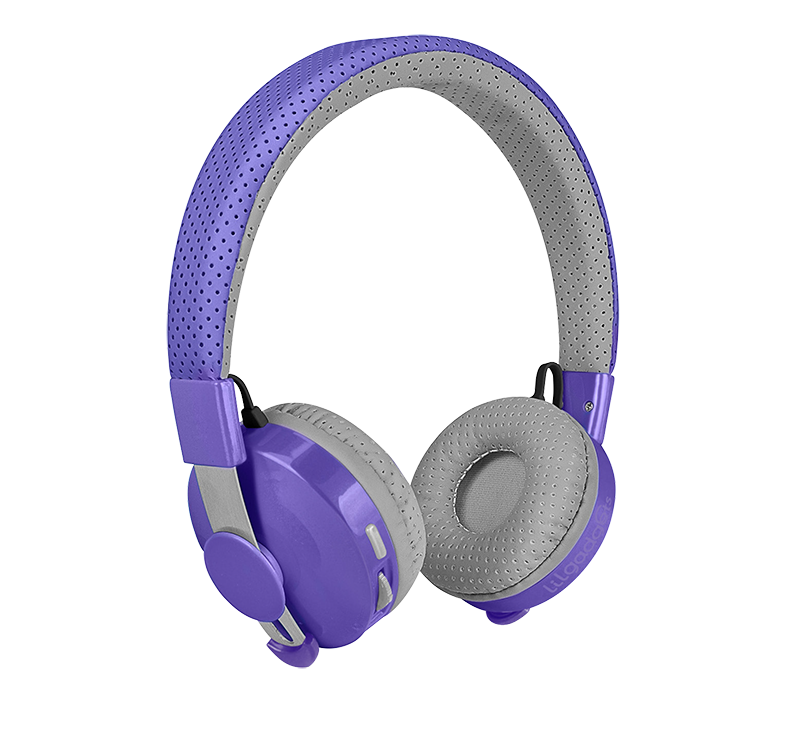 Untangled Pro Children's Bluetooth Headphone
Ages: 4 and up
Price: $49
Type: Gear & Equipment
By
Ooh Mommy, LLC d/b/a LilGadgets
Description
The Untangled Pro Children's Wireless Bluetooth Headphones with SharePort is a beautifully crafted Bluetooth headphone, smartly designed for your family's convenience. We wanted to eliminate the need for wires, giving children the freedom to move, and make everyone's lives just a little bit more fun. The Untangled Pro is sized for children aged 4 and up, compatible with nearly all Bluetooth devices, offered in six wonderful colors, and features our one-of-a-kind SharePort, allowing one headphone to be connected wirelessly and others to daisy-chain so all listeners are untethered from the device. The ear pads and headbands are covered with our specially designed SoftTouch breathable mesh material to maximize comfort, and the ear pads are manufactured to ensure they won't fall off little ears. The Untangled Pro is also volume limited to protect children's hearing while delivering crisp performance.



Review Highlights:
These headphones are fantastic. They provide a way for children to interact with music, ebooks, online content.
The headphones seem extremely durable. They are comfortable on a child's head. I love that they can be used without an audio cord as many young children tend to put the cords in their mouths. This is a fantastic feature. Also great is the way they can be connected to a second set to allow two children to listen to the same content and then interact with each other.
Buy this product at:
As an Amazon Associate we earn from qualifying purchases.