Search results for: DVDs in category "All Ages"


32 results found.


4 pages of results.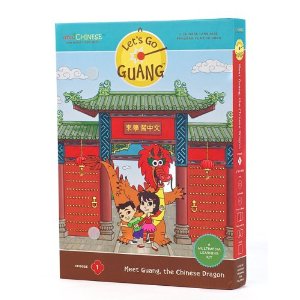 Ages 2 - 8 | By aha!Chinese, Inc. | Let's Go Guang! Chinese for Children is an award winning bilingual language series recognized for its fun, int...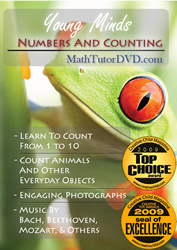 Ages 2 - 5 | By Math Tutor DVD | Microscopy can open your eyes to whole new worlds you never knew existed and there's no better or easier microsco...