Search results for: Electronics in category "All Ages"


12 results found.


2 pages of results.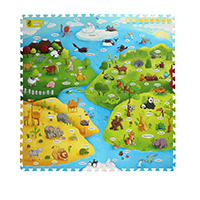 Ages 18 months and up | By Creative Baby Inc. | Creative Baby i-Mat teaches 3 languages (English, Spanish and Mandarin Chinese). Features basic an...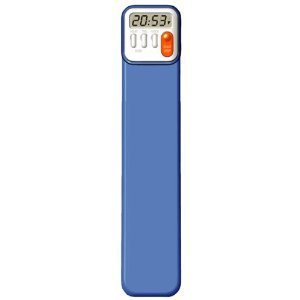 Ages 5 and up | Mark-My-Time | Now you can accurately track children?s required reading times to help take the work out of daily reading homework....