Search results for: Gear in category "All Ages"


62 results found.


7 pages of results.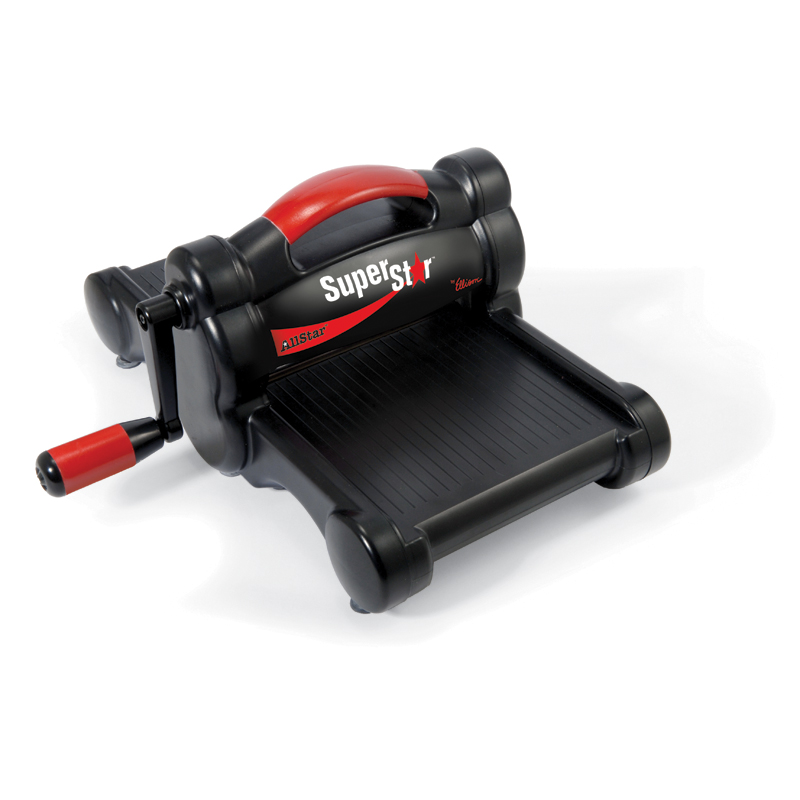 Ages 5 and up | By Ellison Education | A manual shape cutting machine that allows to cut through dies with designs, child-friendly, portable, lig...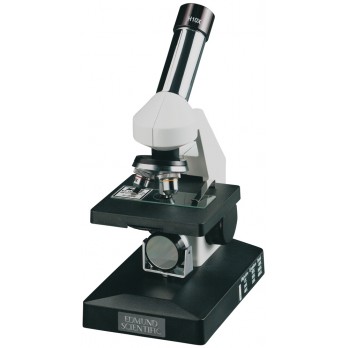 Ages 8 and up | By Edmund Scientifics | Microscopy can open your eyes to whole new worlds you never knew existed and there's no better or easier m...