Search results for: Magazines in category "All Ages"


12 results found.


2 pages of results.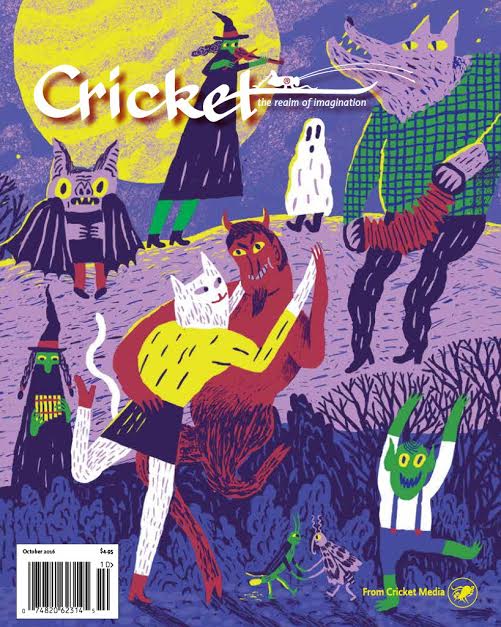 Ages 9 - 14 | By Cricket Media | CRICKET Magazine is the world leader in providing the highest-quality fiction and nonfiction to children ages 9 t...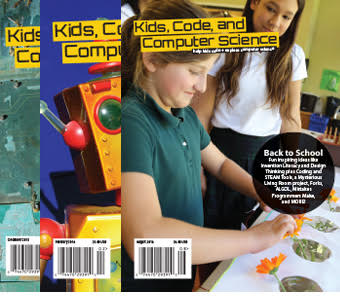 Ages 10 and up | By Owl Hill Media, LLC | Kids, Code, and Computer Science magazine is a bi-monthly online and print magazine about learning to co...