Academics' Choice Award™ Winner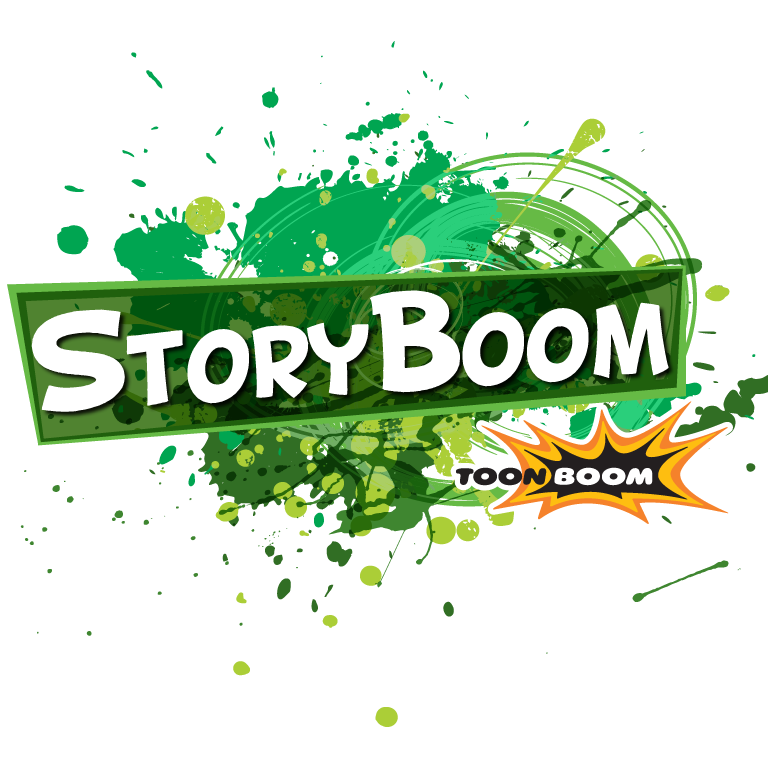 StoryBoom
Ages: 8 and up
Price: $59.00
Type: Software
By
Toon Boom Animation Inc.
Description
Great stories begin with great ideas! Spark your childís imagination with StoryBoom, an easy-to-use storytelling software. Your child can express their stories with sketches, images and words. They can create their own storyline for fun or school. Then itís story time! Your child can show off their masterpiece to family and friends.


Review Highlights:
StoryBoom provides an ideal platform for students to write and illustrate a story with ease and then watch their stories come to life. What a wonderful introduction to creative writing, storyboarding and technology. The library of artwork made the illustration process a snap (once the stories were outlined). Students were so much more engaged using the software than traditional methods. As with all writing, the author analyzes and synthesizes information and ideas from multiple sources to create their stories, but with StoryBoom there is so much more. Students engage in visual, logical, auditory, representational and spatial thinking as they sketch, write, and illustrate their stories. I highly recommend this software for use in classrooms, or at home.
This review was written with the help of an expert—my 11 year old daughter. She feels that the program was fun and pretty easy to use. She would recomend it because it is a fun game and pretty easy to make the movie. It was also very easy to do comic slides. As a homeschooler with kids with an artistic yearning, we have used different animation programs, but this one was the easiest to work with and quickly see results. I think that this program will definitely encourage the use of a child's imagination and artistic abilities to create new worlds.
Buy this product at:
As an Amazon Associate we earn from qualifying purchases.