Academics' Choice Award™ Winner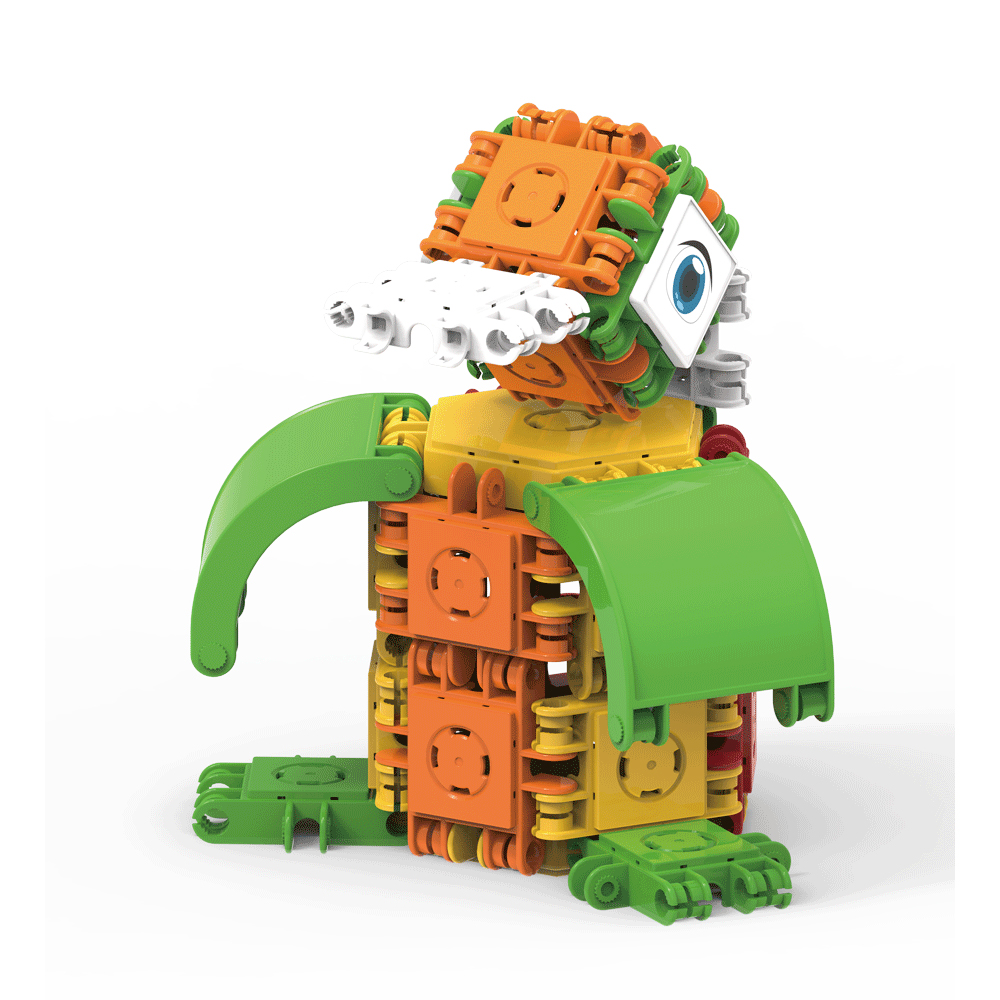 Clicformers Basic 50Pc Set
Ages: 4 and up
Price: $24.99
Type: Toy
By
Magformers, LLC
Description
From the makers of Magformers comes Clicformers, a unique new way to create and construct! Clicformers use four different connection methods to click, stack, fold and roll. Build vehicles, airplanes and animals with the Basic 50Pc Set. Click your ideas together and see what you can create!


Review Highlights:
Clicformers help develop skills in mathematics, geometry, early trigonometry, critical thinking and problem solving. Creative play is nurtured as children build and design their own structures. Cooperative play in small groups can easily be accomplished as more complex designs are attempted.
I loved how durable and colorful the set was! My kids opened the box and immediately set to work designing their own structures.
Clicformers are a creative construction toy that works with hinges to allow movement between pieces. Kids can make 3-D shapes and put pieces together in new and innovative ways. When clicked together, the pieces move up to 180 degrees. I like the possibility of using these to start a discussion of angles, geometry, and trigonometry.
The 50-piece basic set contains enough to get started and spark an interest in kids at home, or in a classroom setting. The full-color instructions are very helpful. Kids can make four of the designs contained in the instructions with the basic set.
My kids were enthusiastic about making free-form shapes and vehicles. They enjoyed seeing how large they could make something, then "can we put wheels on it?" The pieces are sturdy, yet workable enough to hold up to 4-year-old hands. I can definitely see taking these out again and again to "play" with during learning times. What a great product!
Buy this product at:
As an Amazon Associate we earn from qualifying purchases.