Academics' Choice Award™ Winner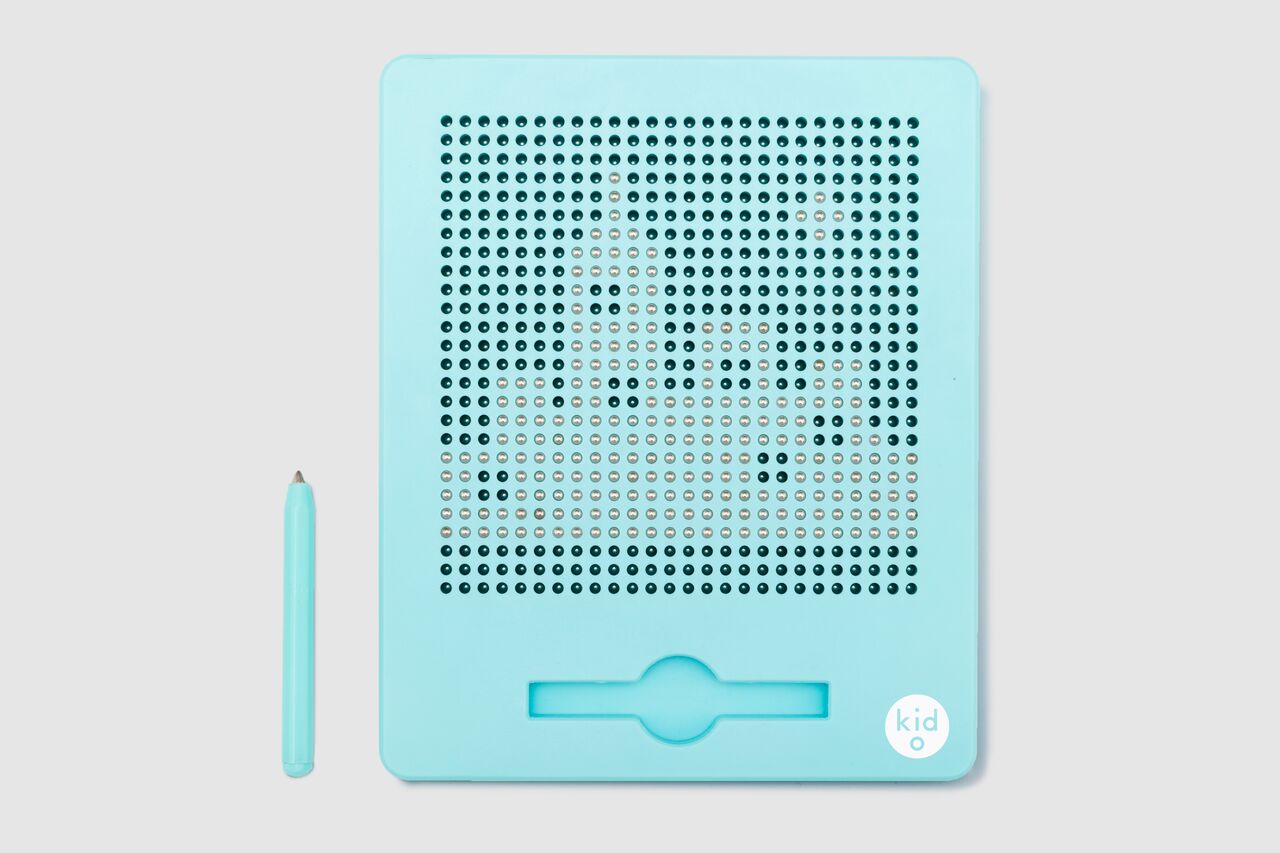 Kid O Glow Magnatab
Ages: 3 and up
Price: $35.00
Type: Toy, Gear & Equipment, Arts & Crafts
By
PlayMonster
Description
Let the magnetic stylus be your pen and the beadboard be your paper. Use your imagination to draw shapes, letters, and pictures, popping individual beads to the surface for a sensory-based play experience. Erases with the tip of your finger, or by swiping across the beads with the side of the stylus. And the Glow-in-the-Dark Jumbo board and stylus brings an exciting new dimension to nighttime play.


Review Highlights:
My kids really enjoyed the Kid O Glow Magnatab. It was easy enough for my 2 year old to use, but interesting enough for my teens to pick up and play with. My 7 year old sat and worked with it for over 3 hours straight right out of the box!
I love how well made it appears to be. I don't worry about the balls coming loose. The play space is big enough to work with and it's easy to use. My kids also liked that it glowed in the dark. It was a great way to practice fine motor skills and to practice hand eye coordination. I also liked how it encouraged the kids to work slowly and carefully and to be exact to get the picture just how they wanted. At the same time, it was super easy to fix "mistakes." I love that it is portable and encourages creativity and is not another electronic toy.
I plan to buy additional ones to have on hand for birthday gifts.
Kid O Glow Magnatab develops hand eye coordination, creativity, counting, shape recognition, and fine motor skills.
Buy this product at:
As an Amazon Associate we earn from qualifying purchases.