Academics' Choice Award™ Winner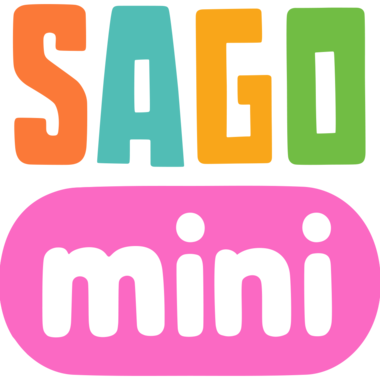 Sago Mini Box: Road Trip
Ages: 3 - 5
Price: $22.00
Type: Toy
By
Sago Mini
Description
This box is packed with tons of fun travel-themed activities. You'll get to build a cardboard box car, and a wooden-wheeled car for Jinja, and unroll a Wiggly Road that can be placed over household items to create a windy, wacky, hilly road-trip journey! (Gas station pit stop included). Plus, we snuck in a treat for the parents too: the "Are We There Yeti" activity pack is sure to keep mini backseat drivers entertained.


Review Highlights:
The Sago Mini Road Trip Box develops small motor skills through imaginative and creative play. Little hands work their muscles through the punching out, folding, and constructing of play materials. Children will practice following directions as they work to construct the activities. No doubt, children using the box will work on cooperative play skills- as the activities in the box will draw the attention of any kids in the house/area!
Several of the activities will allow children to make connections to the outside world, as they connect play to their travel experiences. Children may begin to take notice of road signs, road markings, etc. - opening up doors for conversation, questions, and opportunities to create meaning.
One of my favorite things about the product is that absolutely nothing is wasted. In today's market, this is not only smart marketing, but environment-friendly. Each activity is thoughtful and intentionally chosen. The time, care, and love put into the activity selection is evident. Everything works together so seamlessly. Jinja's car and the wiggly road work together with the road trip destinations and signs - becoming one toy, instead of two.
Buy this product at:
As an Amazon Associate we earn from qualifying purchases.