Academics' Choice Award™ Winner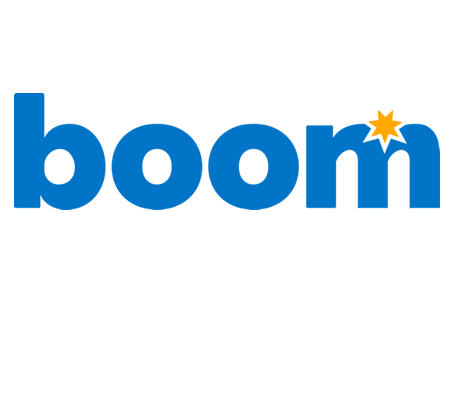 Boom Cards
Ages: 3 - 18
Price: varies from free to $109
Type: Website, App, Software, Game
By
Boom Learning Inc.
Description
Boom Cards are educational mini-apps created by teachers and designed for teachers using the Boom Learning Studio. Boom Cards decks are interactive, self-grading, and fun. They can be standards aligned and support rapid intervention and differentiation. Because teachers know best what their students need.


Review Highlights:
This is a fantastic resource that I hope homeschooling parents and teachers will take advantage of! Boom Cards is the "Teachers Pay Teachers" of learning apps!
Boom Cards helps students practice a WIDE variety of skills. Students can develop mathematical skills including operations, measurement, geometry, algebra, and more!! Reading skills including phonics, comprehension, parts of speech, etc., can be learned. Additionally, children can learn about science, the arts, religion, world languages, social studies, technology, and health! This product also naturally lends itself to students becoming more familiar with the computer. This is especially helpful when working with younger children. Students also learn to listen and follow directions.
When you visit the Boom Cards store, you fall in love with the variety. It is rare when one resource has something that each of my children can both learn from AND enjoy. Boom Cards has activities for my sixth grader, my kindergartner, and my kids in-between - and that is saying something! I love that I don't have to scour the internet looking for educational games and activities for my kids - they're all in one place - and there is likely something for every topic/subject/skill set we may be working on.
I love that learning is presented in a FUN and interactive way. Kids learn so well through game-play. The site was easy to use, and I appreciated being able to search both by subject AND grade level - allowing me to narrow down the decks available to those that were age-appropriate for my kids. I appreciate that there are both free and "for profit" games available, allowing for a wider range of consumers to use and enjoy the product. While I didn't create any decks, I love the option to do so, and plan on utilizing that feature in the future.
Buy this product at:
As an Amazon Associate we earn from qualifying purchases.