Academics' Choice Award™ Winner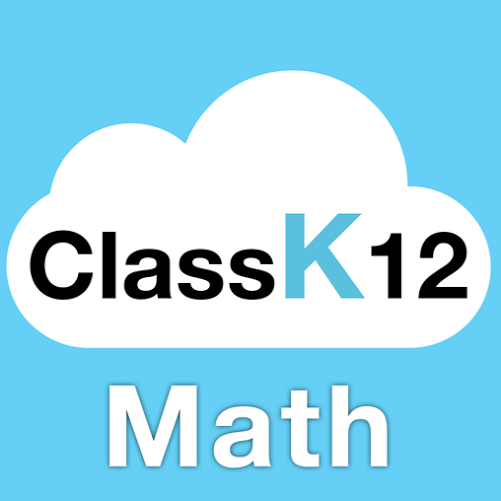 Classk12
Ages: 5 - 12
Price: $8.00
Type: Website, Software, Mobile App
By
LogTera
Description
K-5 Math program - a fun, interactive, and engaging practice and assignment platform that comprehensively covers common core standards requirements. BYOD - works on all devices (Laptop, iPad, Android tablets, ChromeBook)

Helpful introduction videos:
https://www.youtube.com/watch?v=3S1N1Ac8fho
https://www.youtube.com/watch?v=5PV09Pe9V3I

Review Highlights:
Classk12.com is attractive and fun for kids. It maintains their attention span and doesn't feel like doing work/studying.
Mathematical skills for classroom practice and homeschool are addressed. All parts of the curriculum are covered. Mathematical skills are grouped based on grade and concepts. Math practice problems were attractive and fun for kids to do.
It's convenient for teachers to assign math assignments to children in the classroom. Very easy for teachers to grade kids based on the problems attempted and score. Math modules were fun, attractive for kids to practice. Pictures were colorful and attractive.
LogTera develops all math skills. It can provide extra practice in any skill. The visuals help students understand the concepts. The teacher can keep accurate records of student progress. A timer helps the teacher realize how fluently students are able to compute answers. As a special education teacher, I think LogTera would be helpful because students could progress at their own pace. LogTera addresses the math skills students need.
Find this product at:
As an Amazon Associate we earn from qualifying purchases.