Academics' Choice Award™ Winner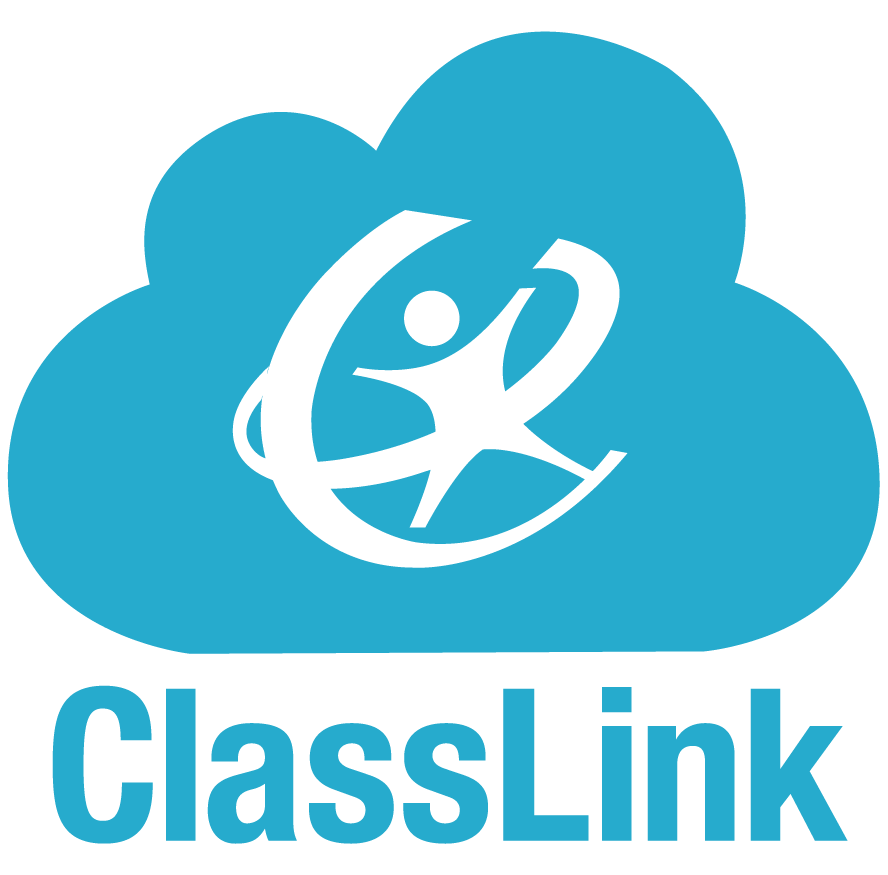 ClassLink®
Ages: 5 and up
Price: varies
Type: Website, App, Software
By
ClassLink
Description
ClassLink empowers your students and teachers with instant access to their learning resources. ClassLink® OneClick® includes a library of over 6,000 single sign-on apps and instant links to file folders at school and on Google, Office 365, and Dropbox cloud drives. ClassLink Analytics gives decision makers the usage data they need. ClassLink Roster Server easily and securely delivers class rosters to any publisher using open technology standards. ClassLink OneSync automates account provisioning and reconciles accounts in real time. Accessible from any computer, tablet or smartphone, ClassLink is ideal for 1to1 and Bring Your Own Device (BYOD) initiatives.
Review Highlights:
Classlink is the perfect solution for the teacher that needs a single platform for all of his/her apps, files, and classes. It simplifies everything! Although I've come up with my own system to regulate and organize my student's assignments, I will now consider Classlink. Students can have all educational apps and files on a single screen, simplifying their click process. My students need to be logged into multiple apps with multiple usernames and passwords while clicking back and forth to access each one. Classlink streamlines the process for them to get to where they need to go. Any teacher knows that middle-grade students are easily distracted and end up getting sidetracked while accessing apps and files. Too many windows open at one time! This is the perfect hub to centralize all apps and files. Nice work, Classlink!
ClassLink helps teachers and students jump into learning by removing the time-wasting, tedious login process to programs and files from various devices. No more calling the IT guy needed. ClassLink solves a simple but very real problem of getting students quickly up and running in today's bring your own device (BYOD) classrooms. The software allows for single sign-on to all your classroom apps, files on your school network, manages class rostering, and who can access what. Plus, it's all in the cloud so you can access the portal from anywhere, anytime.
Spend less time accessing resources and more time teaching and learning with ClassLink. Although ClassLink does not specifically develop cognitive skills, it certainly simplifies the lives of teachers and students and makes the process of learning and teaching via digital devices a much better experience. I highly recommend it.
It is user-intuitive and easy to navigate. It's simple to keep myself updated on my student's classes, homework and progress. ClassLink is definitley easier to navigate than the other programs I have used.
Buy this product at: