Academics' Choice Award™ Winner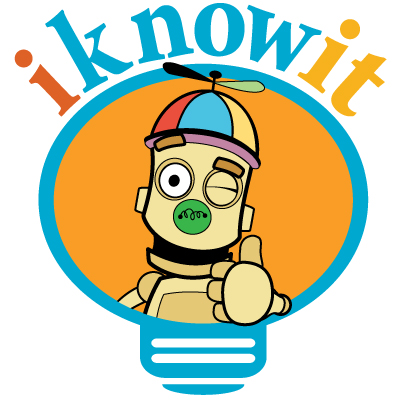 I Know It
Ages: 5 - 11
Price: $90 per year for a family membership / $150 for a teacher membership / district memberships 5.50 per student
Type: Website, Software
By
I Know It
Description
'I Know It' has online math practice activities for students in Kindergarten through 5th grade. It features hundreds of Common Core aligned lessons to supplement any math curriculum. Students are presented with graphical hints and explanations, as well as praise from animated characters. Teachers are able to set up class rosters, assign lessons, and view a variety of student progress reports.


Review Highlights:
I Know It covers a wide range of mathematical skills including basic operations (addition, subtraction, multiplication, division), measurement, geometry, money skills, fractions, comparison, etc. Students also practice following directions and reading and/or listening.
Children genuinely want to use this website. My children were asking to do math during summer vacation. When a child wants to practice math skills instead of swimming or riding bikes, you're onto something genius.
Aside from being incredibly engaging and high-interest, the site is incredibly well-organized and user friendly. Of all of the online learning programs I've used and reviewed, this was not only my favorite, but the easiest to set up. I loved that the program can accommodate both schools and homes alike. It's wonderful to find a product that does not require massive adaptation or complicated maneuvering to be used in a homeschool setting.
I loved the variety of topics and activities within each topic. Each of the activities my kids and I explored were interesting - and we all appreciated the variance - which helped keep things fresh and interesting. The graphics were adorable, and my children loved watching to see what the monster would do each time.
Buy this product at:
As an Amazon Associate we earn from qualifying purchases.