Academics' Choice Award™ Winner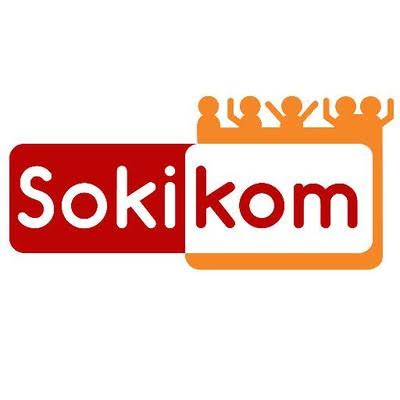 Sokikom
Ages: 5 - 11
Price: $35/year
Type: Website, App, Software, Game
By
Sokikom
Description
What Does Sokikom Do?
Developed for kids in grades 1-6, Sokikom emphasizes real-time cooperation and collaboration to engage students in developing math skills, behaving positively in the classroom and helping each other learn math.

Personalized math learning:
Sokikom offers students adaptive instruction through learning games that adjust activities to individual student needs, including help videos when students get stuck. Sokikom is extremely engaging for students, and is built by cutting-edge game developers working directly with expert educators. As a result, Sokikom is an ideal fit for challenging advanced students, filling-in missing learning gaps for students that are behind, or for general support to keep students on track in grade 1-6 math.

Classroom management:
In class, teachers can award "Class Cash" to students for positive behaviors, which increases engagement and makes students excited to contribute to learning. Teachers can award "Class Cash" for the behaviors they choose, which allows Sokikom to fit the needs of many unique classrooms.

Student Engagement:
All students have personalized accounts with their own avatar (online character). When students log in, they can use their class cash to purchase items for their avatar, and earn other items and rewards by playing the math learning games alone or with their friends!

This results:
A year long research study with the Rio School District (Oxnard, CA) found that students who mastered at least 25 Sokikom lessons saw an increase in CAASPP scores of 18%.

Review Highlights:
Sokikom is a fantastic platform to learn 1st-6th grade level mathematics. The game teaches each child grade level math that is directly tied to the Common Core. Note: This game is NOT boring!
The games are great, it is self-paced, and the teacher is able to see exactly how the student is doing in each unit and even each skill set. Needless to say, there is very little repetition and drill and kill. It is set up to move forward as the child learns and visual aspect of the game is rewarding in and of its self.
I wil be telling my math teacher friends about this game!
Buy this product at:
As an Amazon Associate we earn from qualifying purchases.