Academics' Choice Award™ Winner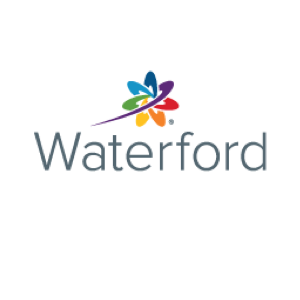 Waterford SmartStart (PreK)
Ages: 4 - 8
Price: Free
Type: Website, App, Software, Book, Game
By
Waterford Institute
Description
SmartStart is a multimodal resource for teaching age-appropriate reading, math and science concepts in classrooms and childcare centers. The program, uniquely designed to help close school readiness gaps, includes computer-based adaptive curriculum for individualized instruction as well as teacher tools and offline materials to aid group and whole-class instruction.

Because school readiness gaps begin before a child even starts kindergarten, preschool teachers are under tremendous pressure to close the gaps in academics and social skills, but often lack the time to provide the individual attention the task requires. SmartStart brings Waterford's individualized instruction to the preschool level in a developmentally appropriate way and blends it with research-based center learning.

SmartStart draws on Waterford's award-winning adaptive early learning curriculum to teach kindergarten readiness skills like letter recognition and sounds, comprehension and vocabulary. The software individualizes instruction to each student's needs and pace, making it an ideal tool to reach all early learners.

SmartStart's detailed progress reports, for the whole class and individual students, help teachers identify weak spots early on, inform instructional grouping and aid lesson planning. The reports are easy to share with parents, which actively involves them in their child's education - a key indicator of long-term academic success.


Review Highlights:
Smartstart is the ultimate supplemental resource for preschool classrooms teachers. Although we did not get a chance to review the offline materials offered by this program, the online curriculum is fantastic. The library of age appropriate songs (about water, seasons, ecosystems, tongue twisters, etc.) to counting to number and letter recognition is very impressive. I wish I had these dynamic resources while I was still a teacher.
Buy this product at:
As an Amazon Associate we earn from qualifying purchases.