Academics' Choice Award™ Winner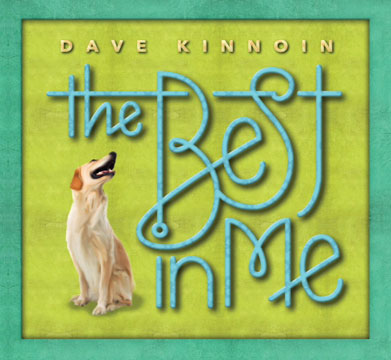 The Best In Me
Ages: 6 - 10
Price: $14.98
Type: Audio CD
By
Song Wizard Records
Description
"A Lot of Good in There" is not just the first song on Dave Kinnoin's latest recording but a perfect description of the entire CD. The Best In Me sets songs about character to a rock 'n' roll beat. Dave's most ambitiously produced recording to date highlights the simple notion of helping children make good character choices even when faced with difficult situations. Dave has assembled a remarkable group of kickin' musicians and first rate vocalists that combine with stellar songwriting to make good character something to sing about.
Review Highlights:
I loved the message of Dave Kinnoin's CD, "The Best in Me" —be good to your self, make good decisions, and help others!
Our family really enjoyed this cd. The music is fun, upbeat and well written. The thoughtful lyrics should be noted. With songs like, "Person of Character" and "I'll Be Me" Dave Kinnoin aims to teach children to be themselves, make good decisions, and be good people all around. We need more music with messages like this for our future generations.
Buy this product at:
As an Amazon Associate we earn from qualifying purchases.